Custom iPad Case
Now it's easy to create unique, custom iPad cases that stylishly protect your device in just minutes! Every one of our cases is made to order. Your chosen image is permanently integrated into a case that surrounds and helps to protect your device, which means no peeling and no issues down the line.
Get it here
Premium Ceramic Tile Murals and Backsplashes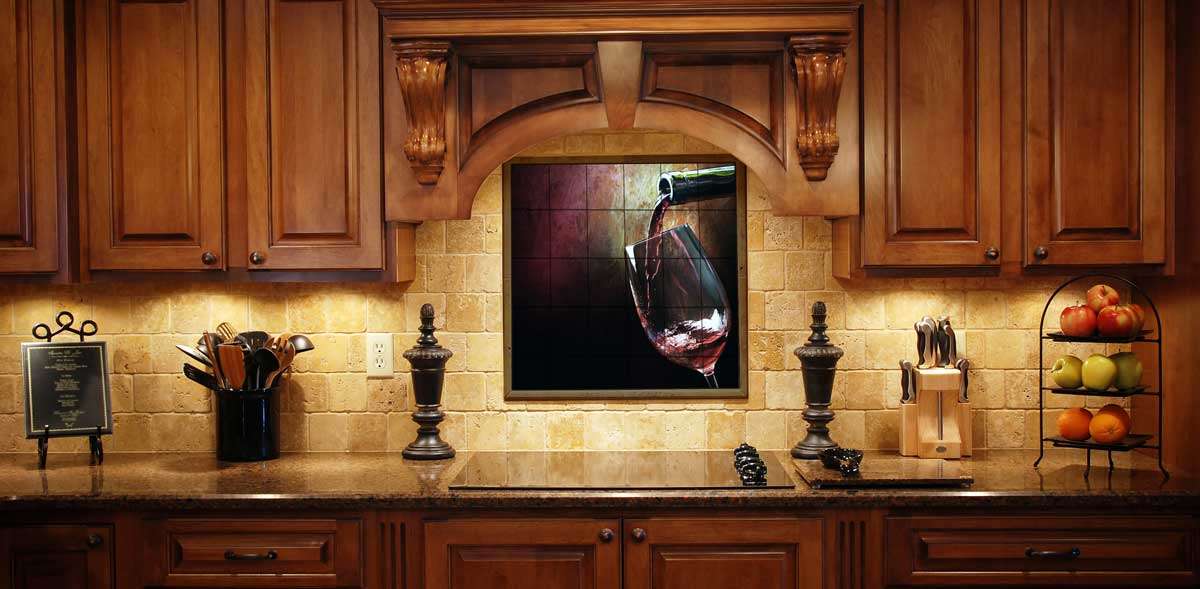 We can create your custom tile mural from virtually any high resolution digital image. Whether you have an image already in mind or need help finding one, we can help. You can use a favorite family photograph, a piece of art you created, or even a child's art project. You can also let us help you choose from our image collection.
More Information
Have Questions?
Need a quote on a custom mural?
Wanna chat about our awesome products?
443-254-2314